Business category
---
Business item category
Exhibitor's search (56)
List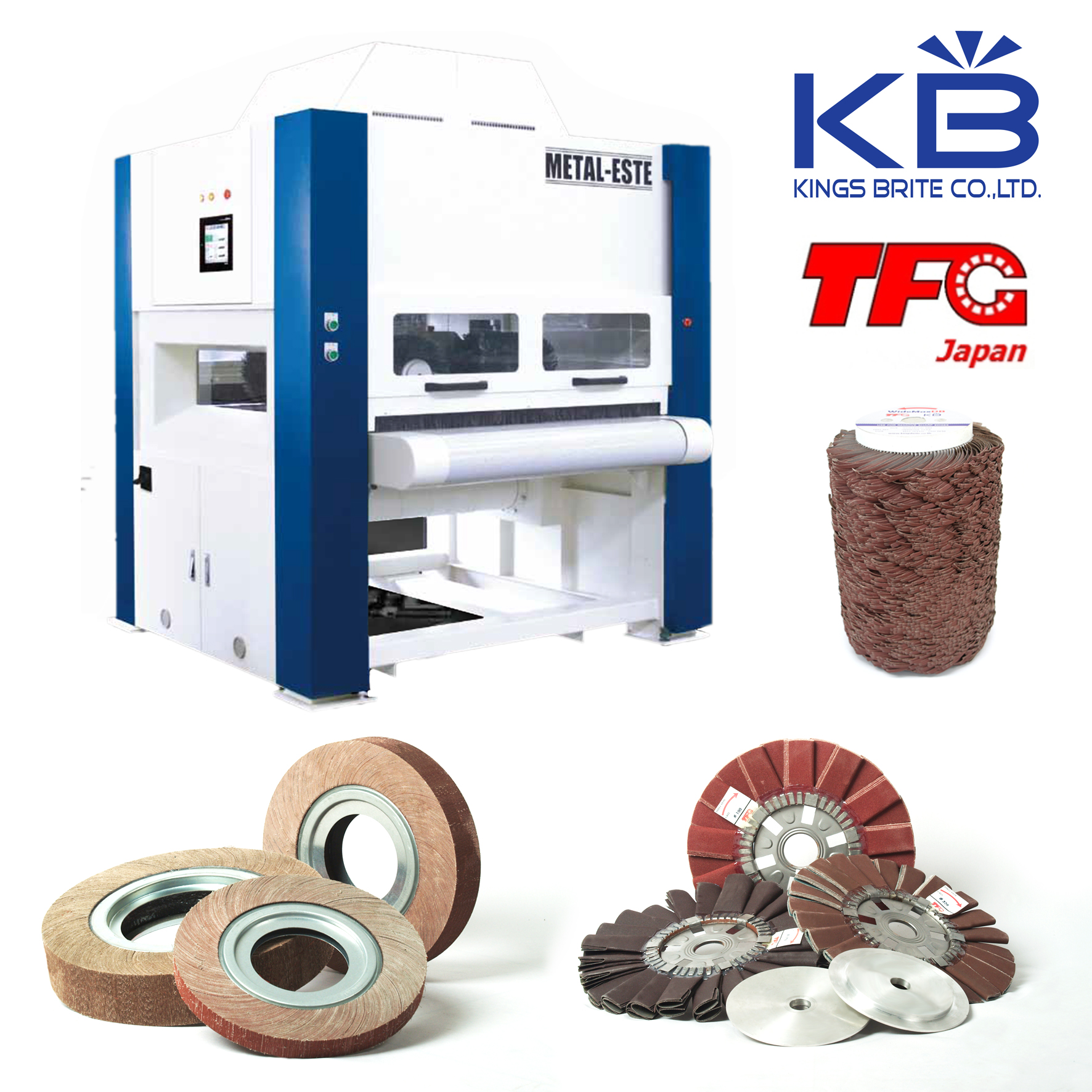 [New] KINGS BRITE CO.,LTD
Kings Brite Co.,Ltd is Manufacturer and Distributor of polishing and abrasive products, equipments, tools and materials for the metal industry. We are also a distributor of machines for metal deburring, grinding and polishing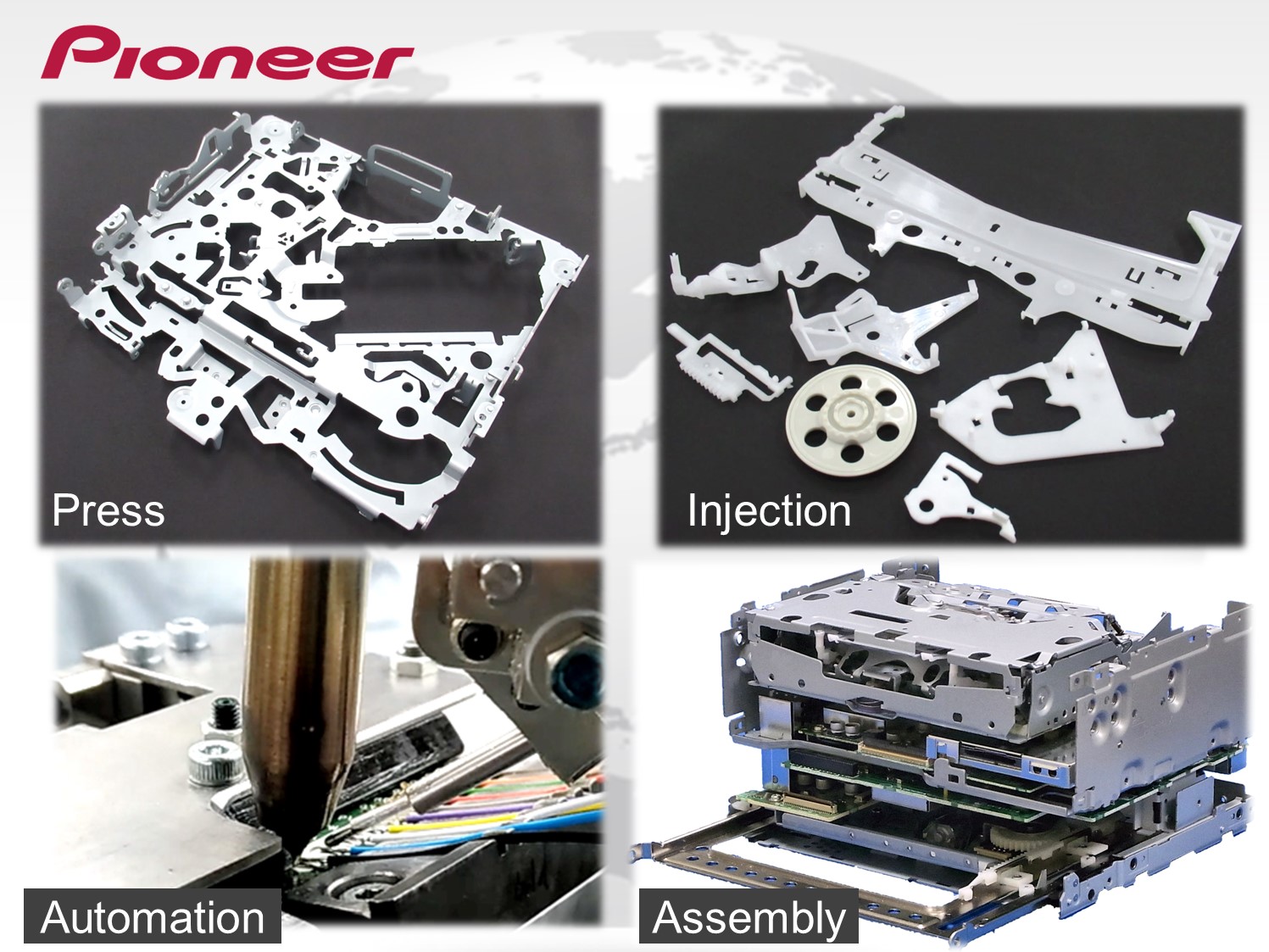 [New] 東北パイオニア(タイランド) / TOHOKU PIONEER (THAILAND) CO., LTD.
We are the largest factory of mechanism in Pioneer group. Base in the experience of 200 Million production, we can provide High-quality Manufacturing with Reasonable-prices as EMS. (Assembly, Press/Plastic injection parts and FA.)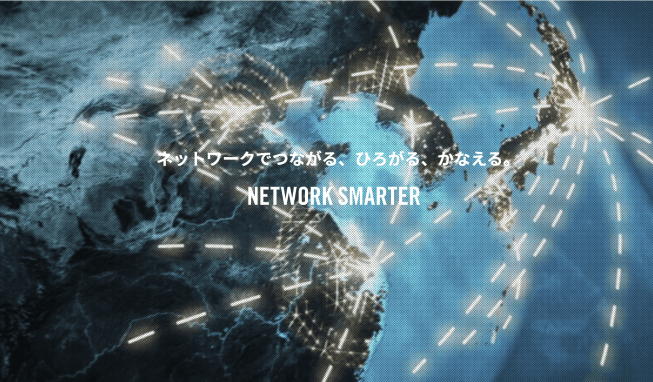 [New] Allied Telesis(Thailand) Co.,Ltd
Network equipment provider (switches, wireless, Firewall, Network Management etc.) Provide hardware replacement and professional services. Established in 1987 in Tokyo Japan 37 Countries, 42 Group companies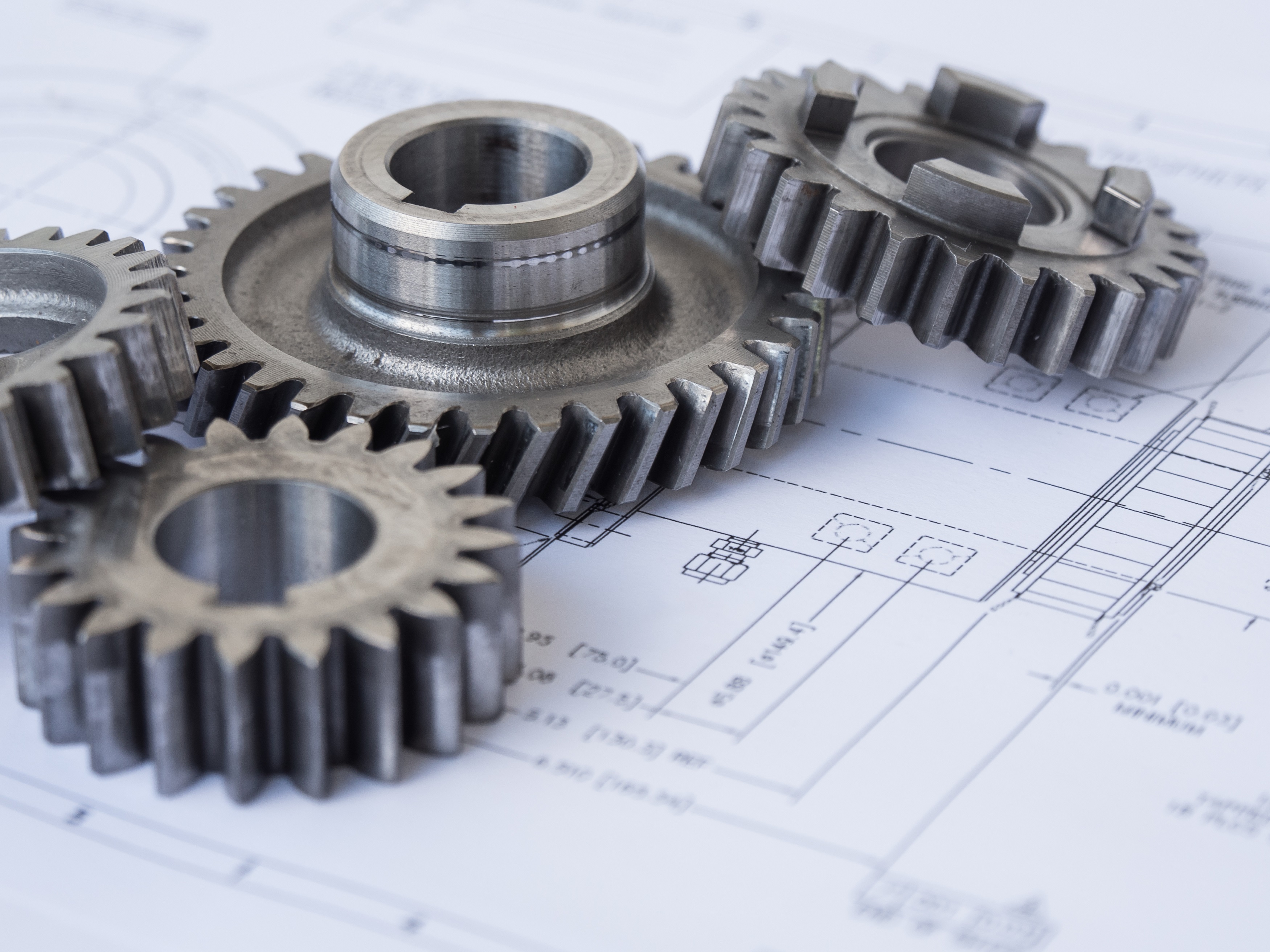 [New] イーコッツ / ECOTS CO., LTD
MUSUBI THAI web platform for fabrication parts. Automation machine need to replacement the parts such as maintenance, overhaul and consumption part, ECOTS platform will provide best solution for your replacement parts.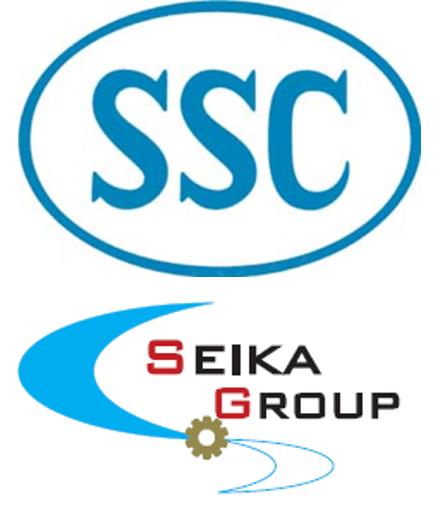 [New] 西華産業タイランド / SEIKA SANGYO (THAILAND) CO.,LTD
We are a Japanese trading company,which mainly supply many kind of machinery (Process,Utility,Test) and working materials for Factory or Plant in Thailand including technical services such as installation & maintenance work etc.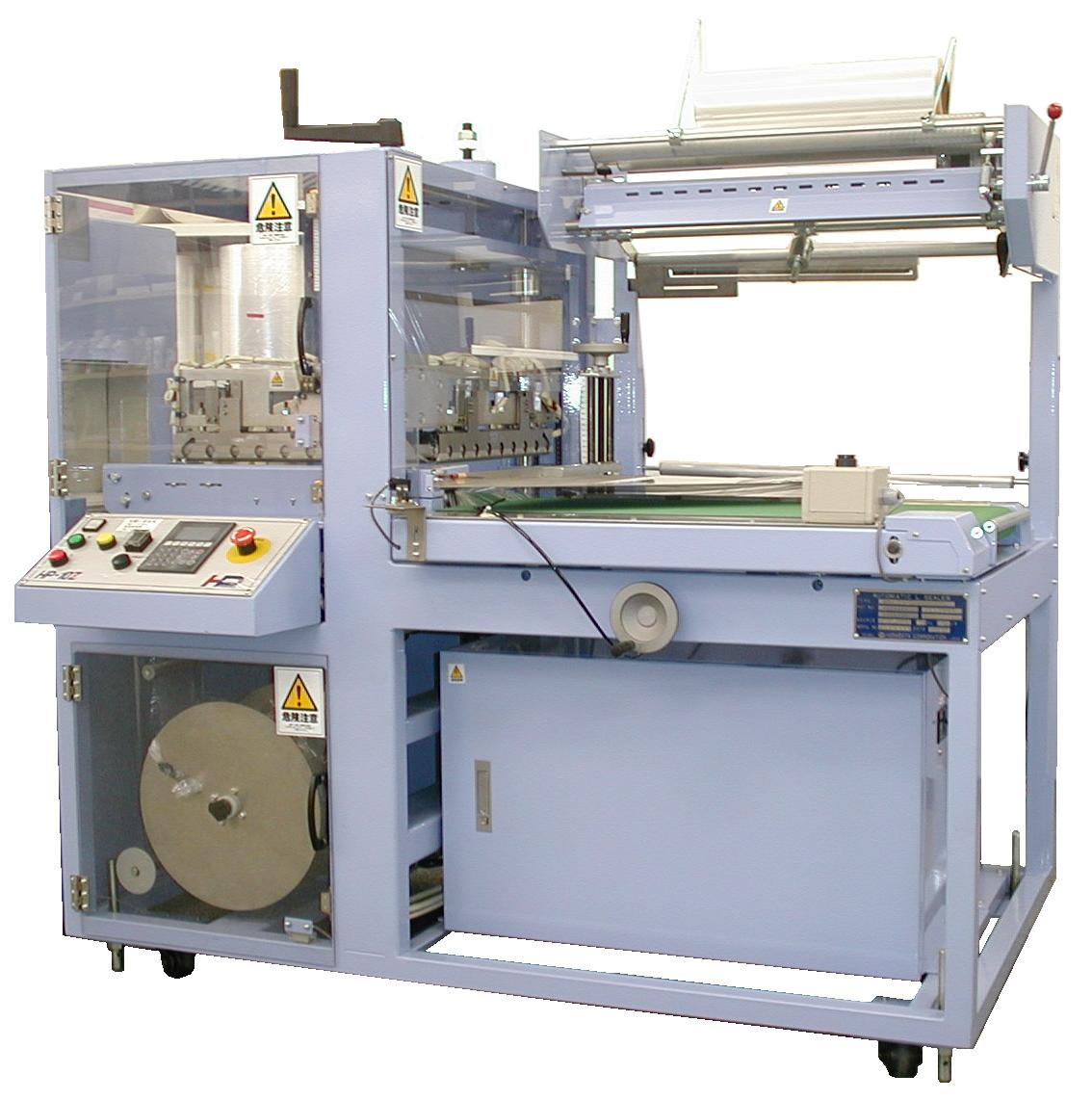 株式会社ハナガタ / HANAGATA CORPORATION
Manufacture, sale and rental of packaging machinery. Three-side seal packaging machines , sleeve wrapping machines, four-side seal packaging machines, shrink tunnels, and associated peripheral devices.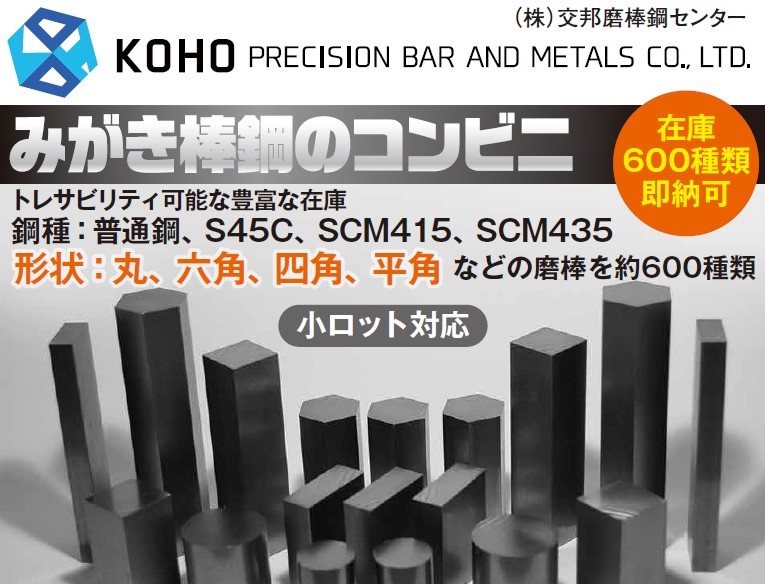 KOHO PRECISION BAR AND METALS CO.,LTD.
With a variety of products and Just-In-Time delivery, we are a leading distributor of Cold Drawn Bars in Japan. We can deliver the product on the day of order (Samutprakarn Province), even though it is only for one piece.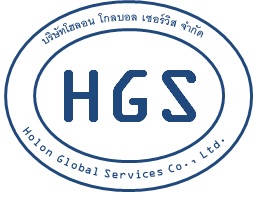 HOLON GLOBAL SERVICES CO., LTD.
We are providing IT solutions for the factory. Main product →Support analysis of causes of defective products. 【Business】System Integration, Other. 【Locations】Bangkok, Tokyo, Osaka, Nagoya.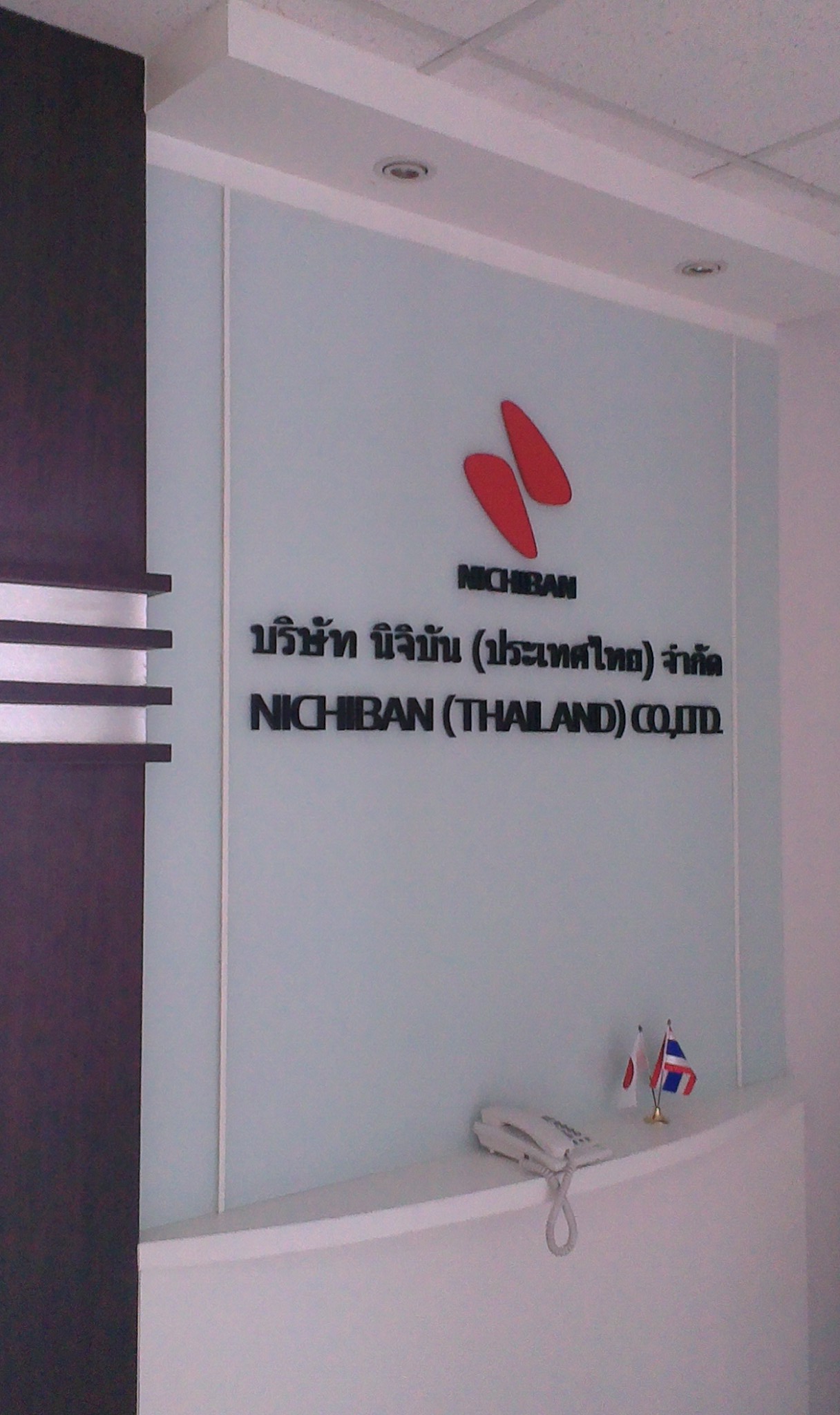 Wholesale trading company 100% invested by Nichiban Japan whose territory is Thailand domestic, ASEAN, South Asia and Middle East. Mainly wholesale various kinds of industrial and medical tape made in Japan.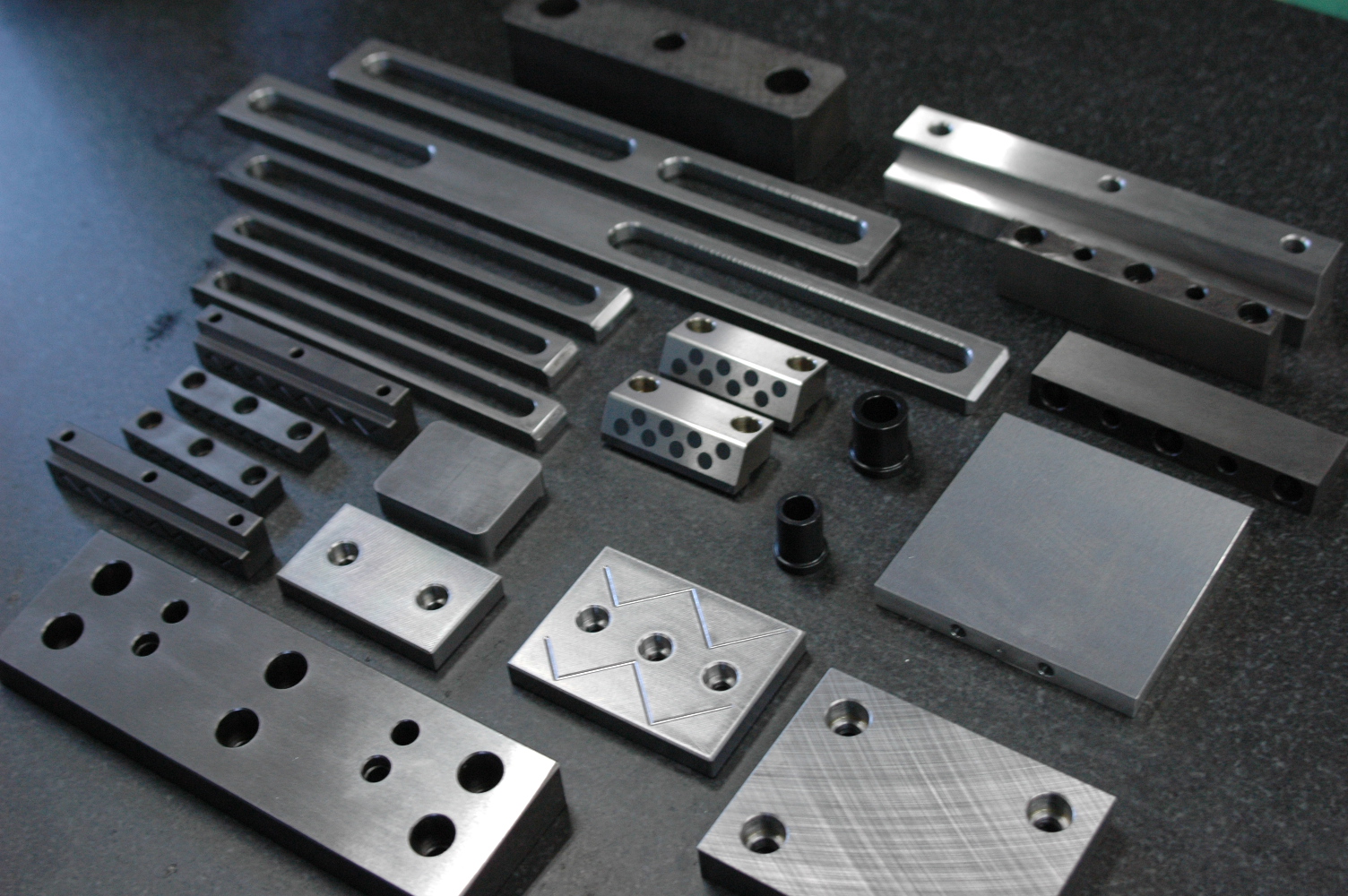 Business Items search (202)
List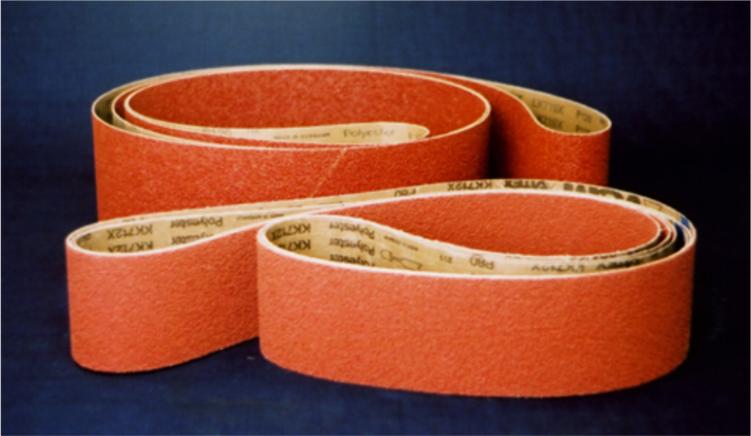 We can supply VSM/Deerfos abrasive belt. You can choice suitable weight and grit number of belt.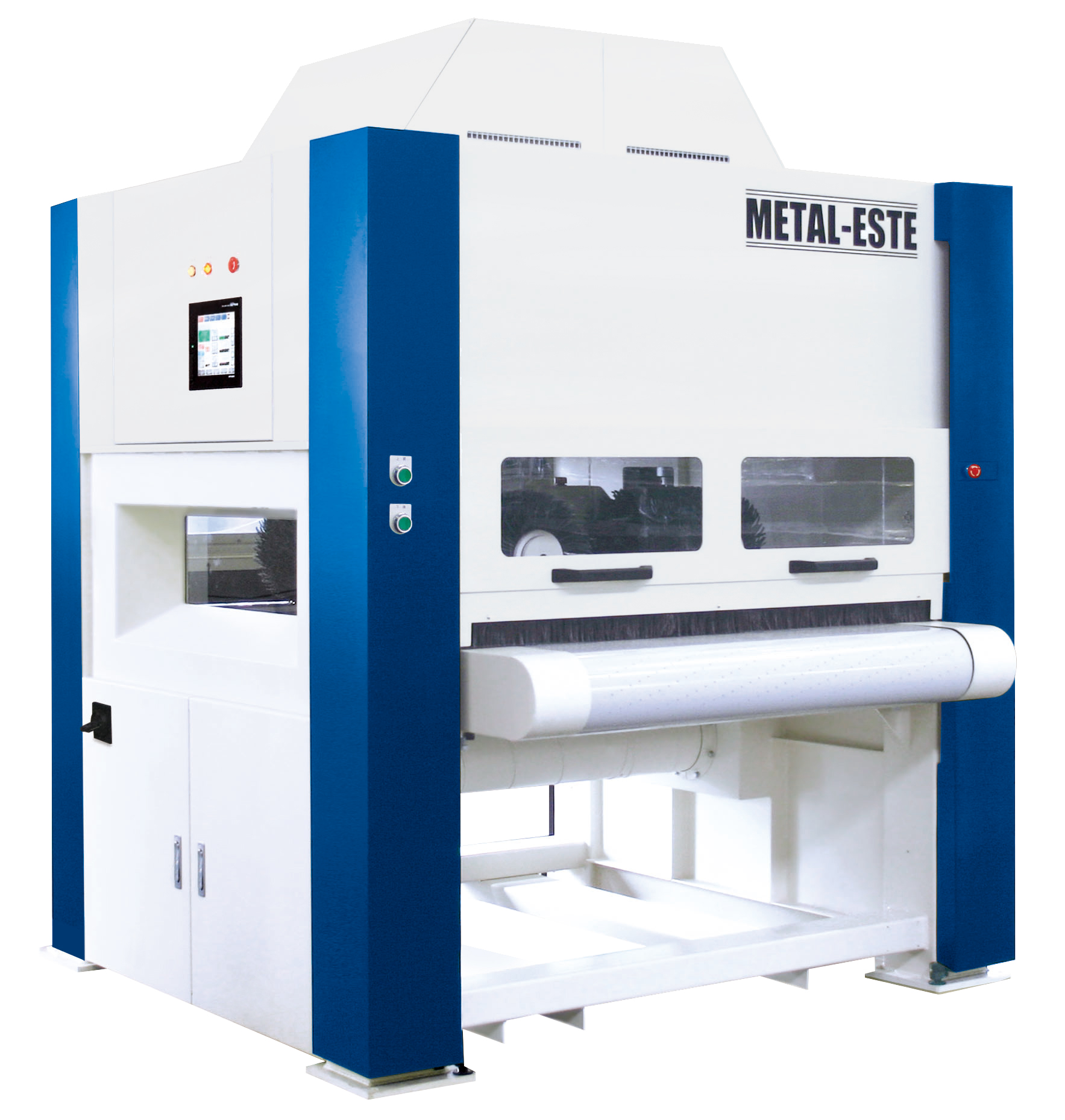 This is deburing machine for turret punching process and/or laser processing.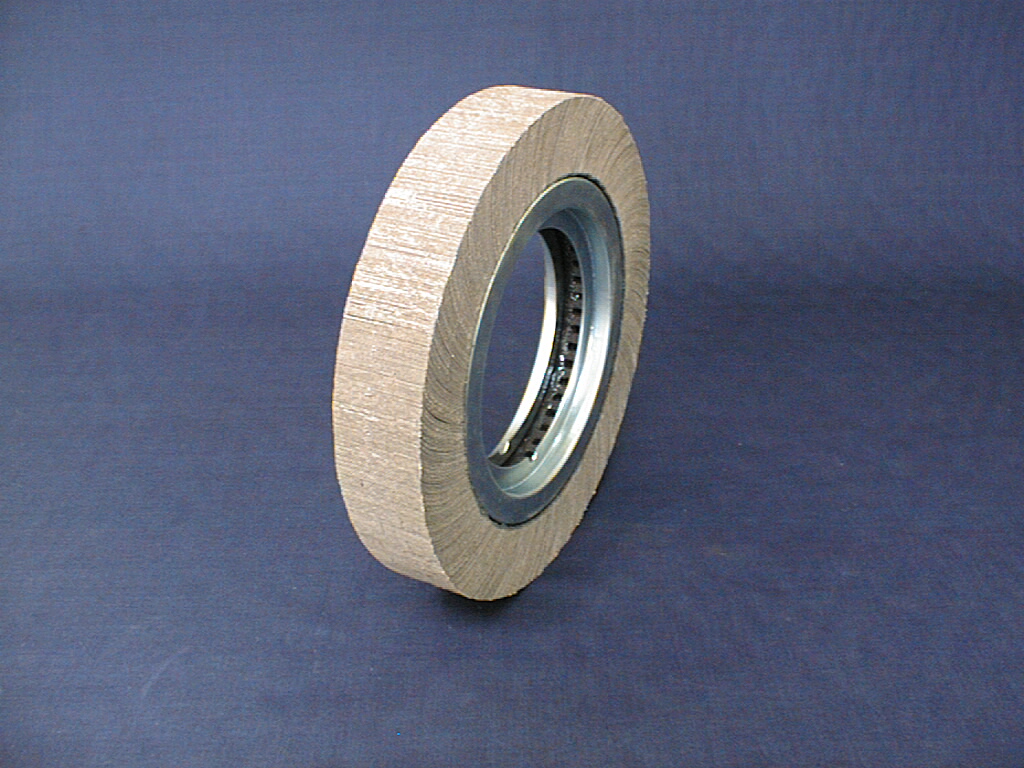 It is one of Abrasive tools which has a lot of flaps by inside metel rings. It's very popular to be used by polishing machine or by manyal at buffing race.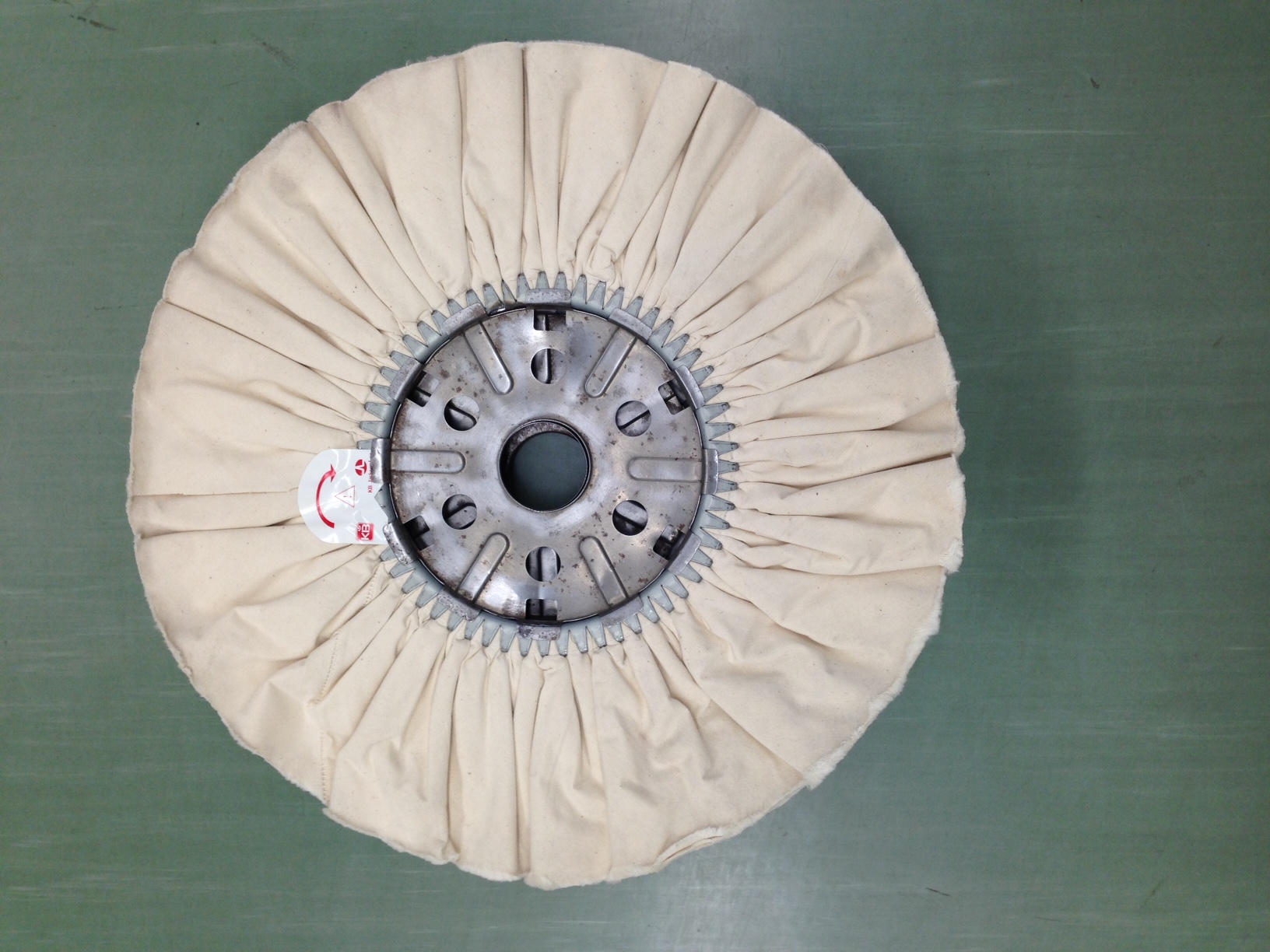 We have many kind of cotton buff, sisal buff, non-woven buff for finishing process.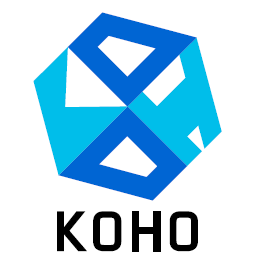 Cold Drawn Bar (Round) SS400 S45C SCM435 SCM415 SK4F-G PLATED SHAFT Cold Drawn Bar (Hexagon) SS400 S45C SCM435 Cold Drawn Bar (Flat ) SS400 S45C Cold Drawn Bar (Square) SS400 S45C Finishing Plate (Next Day Delivery)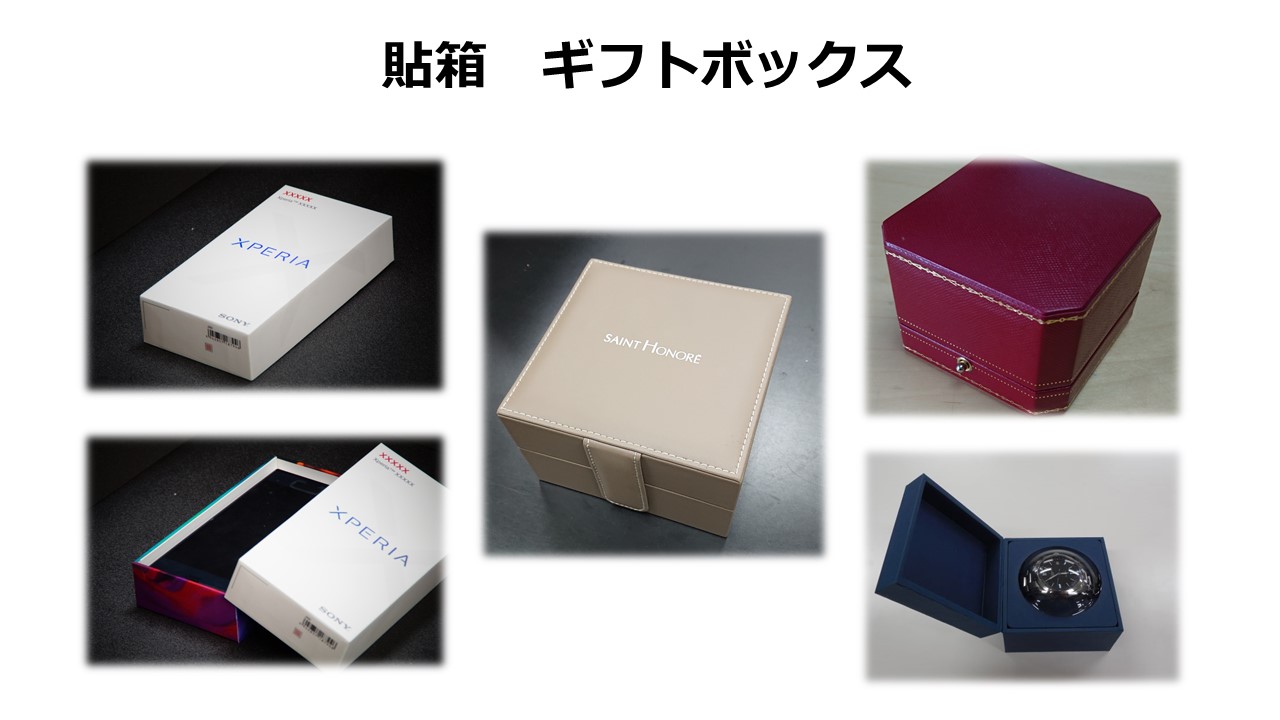 Snack, Chocolate, For gift, Cosmetic, Electronics products, etc.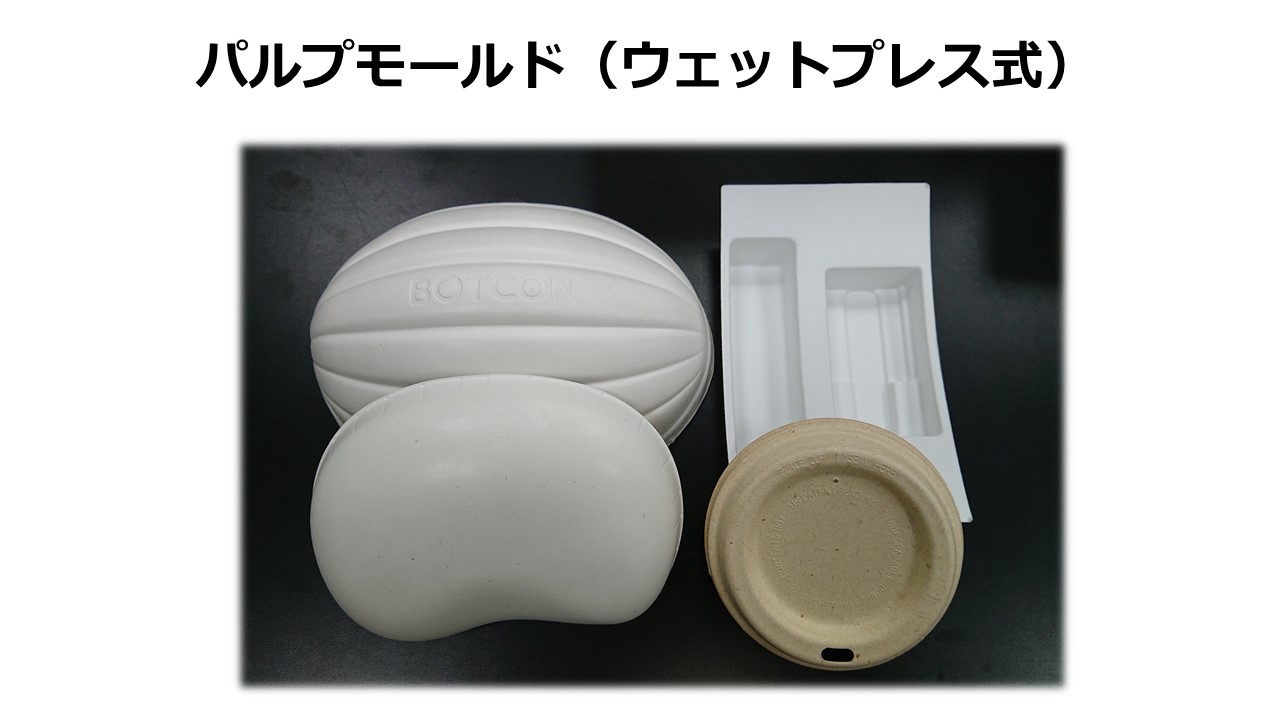 This is pulp mold for type of wet press processing. The iPhone had been use these product. It is good surface finishing so can give beautiful image to the customer.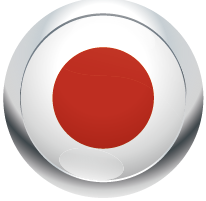 The improvement for transportation method and packaging materials, Cost down, The improvement of over spec packaging.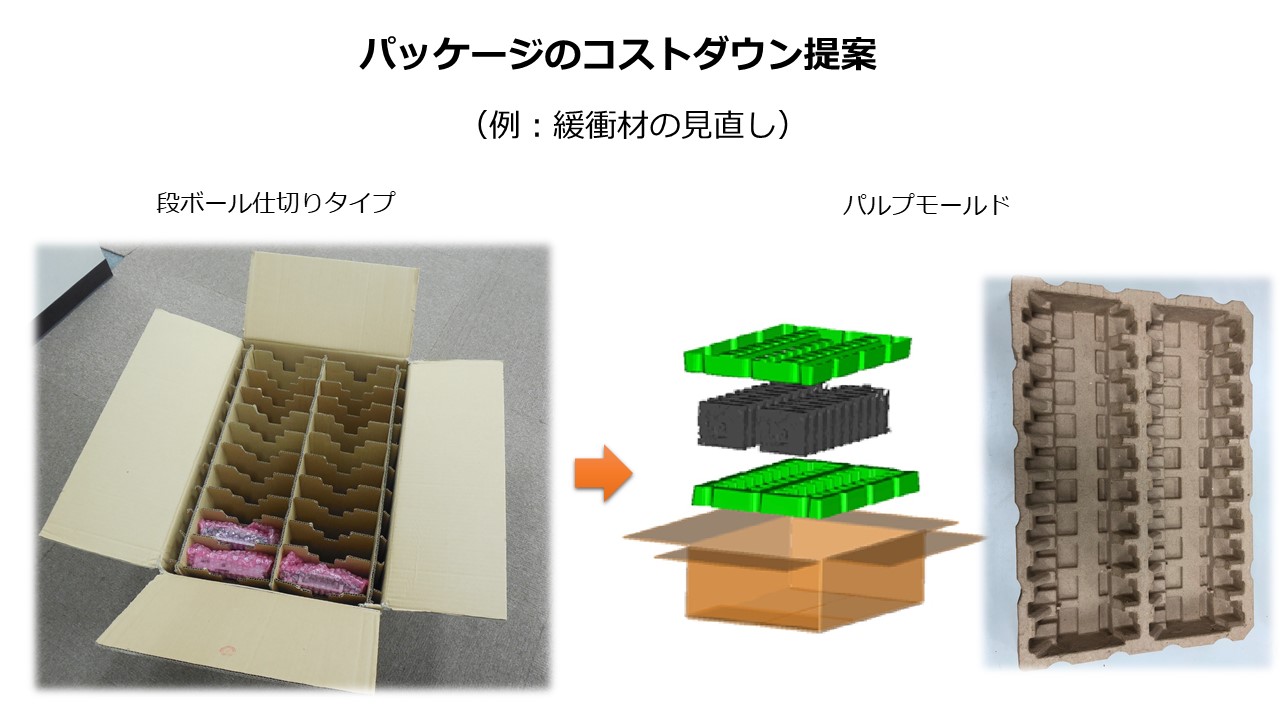 Simplifies the work process in the factory. And the cost of packaging materials can be reduced.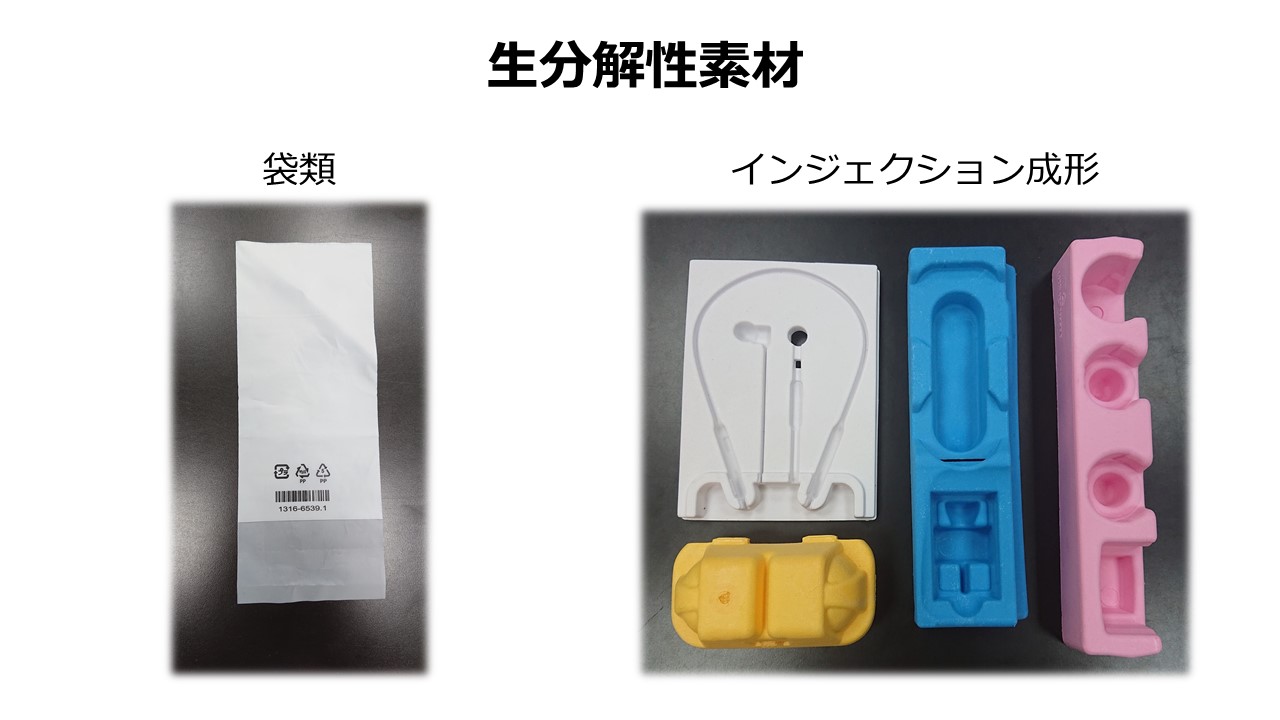 Biodegradable bag, Thermoforming part, injection pulp mold etc. We have some eco-friendly materials.